In this Arduino and Matlab Tutorial we will learn how to control the Arduino Board using Matlab GUI (Graphic User Interface). We will make a Matlab GUI with two buttons for turning on and off a led and an axis for plotting the analog input from a photocell (light-dependent resistor).
This is a step by step video Tutorial which is easy to be followed. Also, below the video you can find what componends needed for this tutorial and the Source Codes of the Examples in the video.
Components needed for this tutorial
---
You can get the components from any of the sites below:
Disclosure: These are affiliate links. As an Amazon Associate I earn from qualifying purchases.
Circuit schematic
---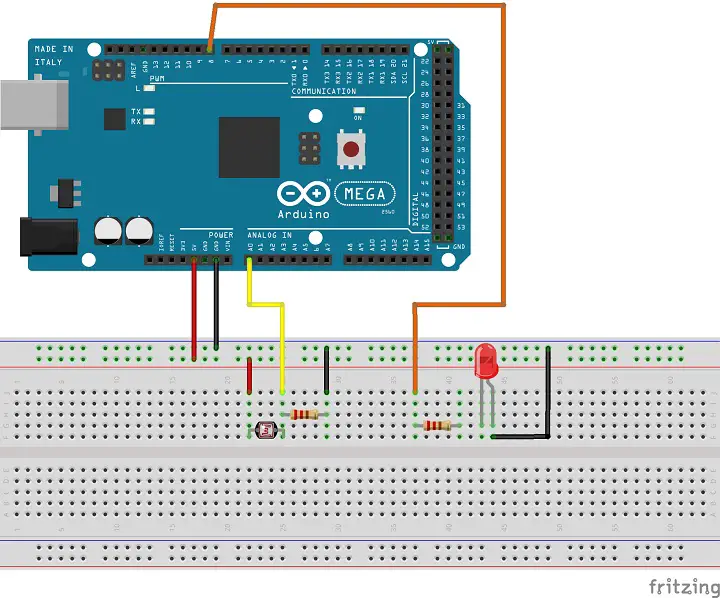 Download the Matlab files here: